We are aware of the fact that, Avul Pakir Jainulabdeen Abdul Kalam was a renowned career scientist who later became the Philosopher President of India and his powers. He was the 11th President of India. This prominent hero was born on 15thof October 1931 at a district named Rameshwaram, in Tamil Nadu. Even though he experienced complete deprivation, he possessed an extraordinary sense of mind and intellect.
His Contributions in fields of SCIENCE:
Dr. Kalam was humble, unpretentious, chivalrous and a true personality of pertaining to simple living and high thinking. Before attaining the position of President, he worked in DRDO in 1908 and then joined ISRO in 1963. He had contributed to Indian satellite and launch vehicles of ISRO and in the missile project of DRDO. With ISRO he was well-known as the chief demonstrator of SLV3 project, including Agni, Akash, Prithvi, Naag, Trishul etc. After earning victory in this project, he was applauded with a name i.e. the "Missile Man" all over the country. The first nuclear test at Rajasthan was carried out under his administration. As a Chairman of the TIFAC, he created the Technology Vision 2020 documents – a road map to modify India into a Developed India. He was a confidant to the department of Defense Research and Development. Achieving the status of a Principal Advisor to the Government, he had to tackle the responsibilities of the innumerable policies, strategies and missions in order to innovate and support many associations. Dr. Kalam was on a journey to encourage the youth for national development by encountering with the high school students across the country.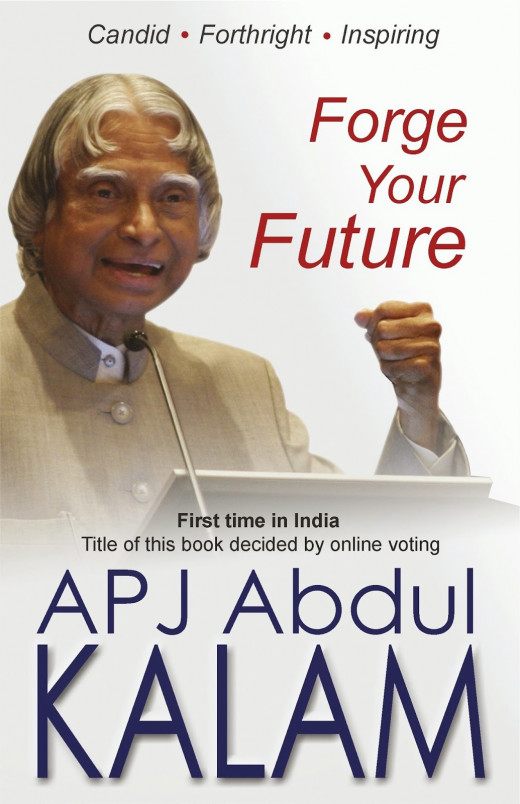 Award:
Dr. Kalam, was never disheartened or distressed with the non-success, he always stepped way ahead with massive dedication and devoutness to the tasks he was appointed to. Dr. Kalam was a flawless persona, an enduring inspiration to theyoung age group. He was commemorated with the Degree of Doctor of Science by 30 universities and scholastic institutions. He was the receiver of awards, including the Indira Gandhi Award for national integration. His great endowment was praised when the government honored him with the highest recognition of our country, "The Bharat Ratna''. The President was a non-religious person. Hence he was admired in all sections of the society. He even read the Quran as well as the Gita daily and greeted his visitors with 'Ram Ram' and 'Salam'. Along with reading, he was engrossed in Indian classical music and was an acclaimed writer.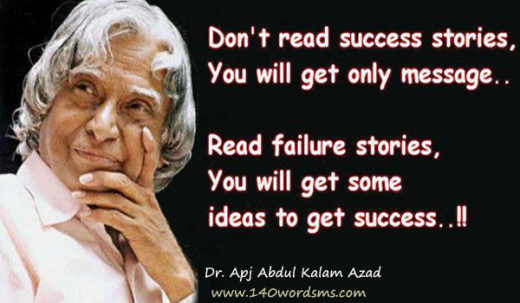 It's a Great Loss:
But the sudden death of Dr. Kalam on 27th July 2015 is an irreversible loss to this nation. Everyone is in a state of desolation and his demise has created a void that is hard to fill. The whole country is grief-stricken. Kalam, in the morning after reaching Shillong, subsided during a presentation at the Indian Institute of Management and suffered cardiac arrest. He was immediately admitted to the Bethany hospital where he expired. Doctors at the hospital claimed that he was brought dead. Indeed it was a terrible sense of heart-break for the entire country.