"Nirbhaya was my name. Nirbhaya; means "brave". That's what I was. I fought with the evils of the society till the last breath of my life. I was born as a human and I saw the, most horrifying nature of humanity. It has been more than a few years that I was gang raped and murdered on the streets of Delhi, yet my name echo among those who seek justice, those who have gone through the experience of being raped and molested.
You can't even begin to imagine what pain and sufferings I went through during the final moments of my life. I was a girl in my mid-20s with a dream do achieve something big in life. I was prepared to sweat blood to achieve what I desired. Instead, I bleed to death. I was working as an intern in physiotherapy. It was on the night of 16th December 2012, when 5 men attacked me inside a bus, raped me one after another and then threw me on the streets of Delhi to die. I didn't give up instantly. I fought for my life; my desire to live gave me the strength to fight for my life. I gave up eventually. My sustained heavy internal injuries, my organs were damaged so severely that they wouldn't stop bleeding. I, Nirbhaya, gave up the fight."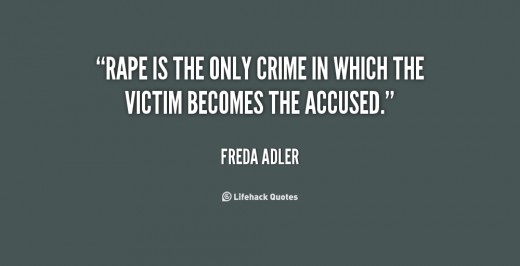 The Case
It took place in the capital of India, Delhi. A place where you least expect such things to happen. There should have been a police patrol on the portion of the city. Had there been one, then such an incident wouldn't have taken place. But there was no one to come to her rescue. She had to fight all by herself and eventually had to submit herself to the mercy of those beasts.
This case of Nirbhaya created a lot of hue and cry across all the levels of the society. The newspapers, television channels were constantly highlighting different aspects of this incident. It had a tremendous effect on the public, who were sick and tired of tolerating such heinous acts. The women took it personally and came down to the streets of Delhi demanding justice.
It didn't the Delhi police much time to track down those 5 individuals who were involved in this act. They were arrested and after a thorough and detailed investigation, charge sheet was filed against them. It was now up to the Indian judiciary to deliver the justice.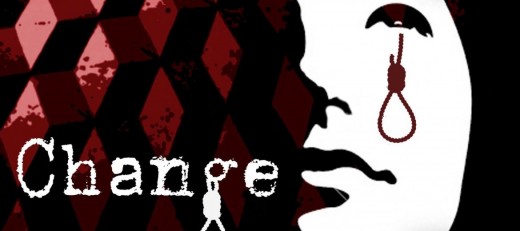 It was an open and shut case and didn't take much time for the court to arrive at a decision. The entire nation united in one voice, demanding the death penalty for the convicted. Thankfully the Indian judiciary realized the sentiments of the people and the impact this case had created in the society at large. 4 among the 5 convicts were given the death penalty. But was justice served? One among them could not be given the death penalty because he was a minor! According to IPC, any individual, below the age of 18, committing a crime, no matter how heinous it might be, could not be awarded capital punishment. The time has come to change the juvenile laws and to treat these individuals as adults.